BSc in Engineering Management
Created within the walls of one of the oldest universities in the world, Engineering Management offers a unique blend of engineering, information technology, management and economics to form a new generation of managers, ready to tackle the challenges of the future in marketing, manufacturing, AI and environment.
Three-year BSc course offering a unique blend of industrial engineering, information engineering and management sciences.
An innovative program featuring a thorough integration between in-class higher education and hands-on, real-life professional experiences.
A large network of national and international participating enterprises.
The first Engineering Management BSc program in Italy offering an inclusive and international experience entirely in English.
A multi-disciplinary in-depth curriculum
Our graduates feature a unique, and highly sought for combination of competences blending engineering, information technology and strategic management
Truly global
Our students come from everywhere in the world. Our BSc degree is aligned to internationally recognized educational and professional curricula on engineering and management in Europe and worldwide
Leaders of the future
We form skilled professionals, ready to take on the challenges of decision-making in a wide range of sectors and enterprises
Engineering Fundamentals
Mathematics · Geometry · Statistics · Optimization · Physics
Business Management
Engineering Economy · Strategic Business Management · Marketing and Communication · Business Analytics
Engineering Information
Computer Science · Information Systems · Systems Engineering · Control Systems · Data Analysis and Modeling
Industrial Engineering
Manufacturing and technology · Energy Management · Facility Planning and Design · System Mechanics · Product Design ·Industrial Automation · Production Planning · Quality Management
Economics and Society
Business Law · Organizational and Work Sociology · Political Economy · Industrial Economics
Internships & Studying Abroad
Carve your own path towards a successful professional career.

Click here to download the study program.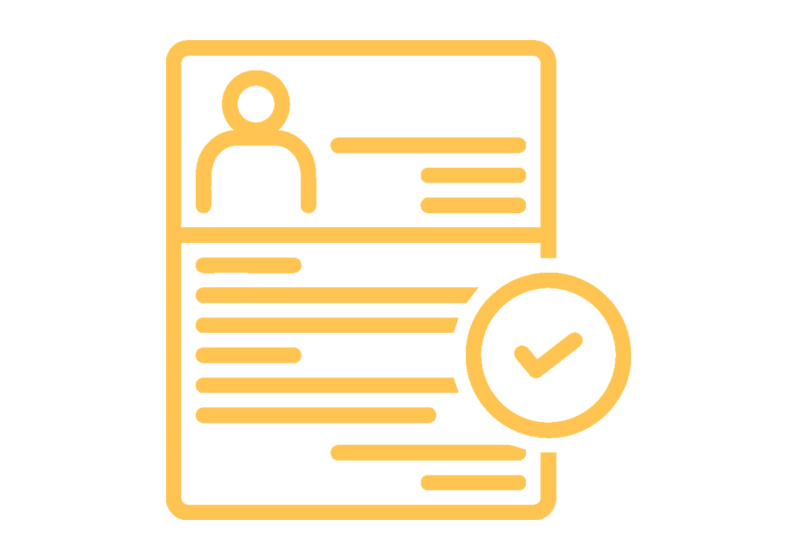 Enrollment requirements
To be admitted, perspective students need:
A secondary school diploma, with transcripts
A valid student visa, depending on country of origin
A certificate of proficiency in the English language of level B2 or equivalent (see thresholds and conversion scales).
Note that applicants without a valid English certificate can still register as new students and are allowed to obtain the B2 qualification during their first year of study. English courses and exams are also provided by the University of Perugia.
Living in Perugia
Perugia is one of the most important tourist attractions in central Italy, and worldwide famous for its international cultural events, such as Umbria Jazz and Eurochocolate. Perugia is also the home of the Foreigners' University, the oldest and most prestigious Italian institution specialised in teaching, research and promotion of Italian language and culture in all its expressions. Perugia hosts a thriving, multicultural environment. Full of history but open to progress, looking forwards to the next frontiers of innovation.


Campus Life
Engineering Management is held at the Engineering Campus of the University of Perugia, a modern structure at the outskirts of the city, distributed across multiple engineering schools, with a dedicated library, computing facilities, laboratories, a food court and a dedicated train station. We are at the geographical centre of a wide network of national and international enterprises, active across the entire spectrum of industrial and information engineering, covering sectors such as the automotive, aerospace, global services, energy, fashion, design, environment and computing. Our network spans multiple countries, with plenty of options for student exchange opportunities.

Location:
Via G. Duranti, 93 - 06125 Perugia, Italy
Practical Info:
Contact Information:
Please READ CAREFULLY HERE to find answers to frequently asked questions and appropriate contact information, depending on your request. AVOID SENDING EMAILS TO PEOPLE OTHER THAN THOSE LISTED ON THE CONTACT FORM.